Easily/cheaply host your own web sites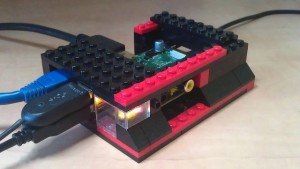 The first of my "how-to" series, consisting of:
In this series, learn all you need to know, to build your own web server (yes, even using just a humble Raspberry Pi!) and to begin developing world-class web sites.
Raspberry Pi image copyright © Luca Sbardella, licensed under Creative Commons. Used with permission.