An outlandish vanishing assailant attacks Jonathan Fenton's beloved wife, leading him to the reaches of reality and beyond, on a journey of revenge and self-discovery.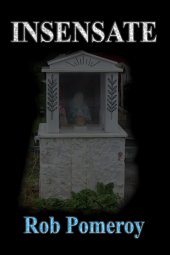 Jonathan Fenton has inhuman abilities but longs to be unexceptional. After his wife is fatally wounded, he is unexpectedly drawn into a conflict on the distant planet, Deb, involving politicians, similarly gifted men called "Ethereans" and members of a dark cult intent on domination through devious and violent means.
Jonathan is unprepared for the ambush that follows – he is imprisoned but discovers that he has the power to escape. He frees two fellow prisoners: a battered abducted politician and a traitor called Delturn, who aids the escape, but whose motives remain hidden.
Subsequently, Jonathan's mysterious guardian appears and guides him to the Etherean Elders. The Elders ensure he is trained to fight in the nebulous non-world of the Ether but he is ill-prepared for his ultimate clash with the man who without warning or apparent motive robbed Jon of his dearest friend.
Praise for Insensate
"This is a beautifully crafted work…" – B. G. Clarkson
"[I]t is extremely refreshing to read a book, which manages to maintain suspense from start to finish, without having to resort to far-fetched explanations that the reader had no chance of second-guessing for himself…" – Thomas Hardt
---
How to buy a copy!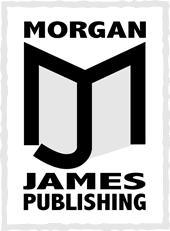 Through my publishing mark, Morgan James, my first novel Insensate is now available for almost all electronic book readers and smart phones and from most online book stores.
Note: For Kindle, Nook, Sony Reader, Palm, Kobo, Stanza, Aldiko, etc, etc, follow the Smashwords link. In-app purchases are possible in iBooks, Stanza, Aldiko, etc.